We create and organize culinary Team Building activities for companies and working teams in order to consolidate the bonds between coworkers, through a deep and formative experience of cooperation in our kitchen. Qualified Chefs (if needed also "Michelin Star Chefs") will guide the working teams through this experience, supporting the participants in making of
the courses. The course goals is
to develop
creativity, team spirit and cooperation
.
It's an opportunity for Companies to see theirs employees enjoy and socialize, but it's also a way to check and compare their teamwork skills. The
Team Buildings
take place in prestigeous partner locations. I PIACERI DEL PALATO organizes activities like Team Building, cooking lessons and much more for Incentives an all Corporate Events addressed to Companies who want to offer to their employees and coworkers a unique experience.   TEAM BUILDING INTERNAZIONALE "LA CUCINA ITALIANA"
TEAM COOKING PIZZA
An original and animated corporate event, with all participants turning into real stars, cooking and challenging armed with rolling pin and whisk, guided by our professional chefs.
It is an opportunity to have fun and socialize and for Companies to verify the teamwork skills of their employees and coworkers.

 
The activity goal is to develop the creativity, the team spirit and the cooperation: well-appreciated talents in the kitchen, but expecially useful in the professional environment.
We organise all
Team Building
and events in appropriate Locations, on the basis of the specific activities' features:
 ANTICA BIBLIOTECA VALLE – Largo del Teatro Valle 7 – Roma www.anticabibliotecavalle.com
This location is our headquarters and it is the perfect place for every kind of events, thanks to his wide inner spaces and to a professional kitchen free to use. It is located near to the historical Piazza Navona, a striking and peculiar place, really convenient for his position.  Definitely the right place to realize your event in Rome City Centre.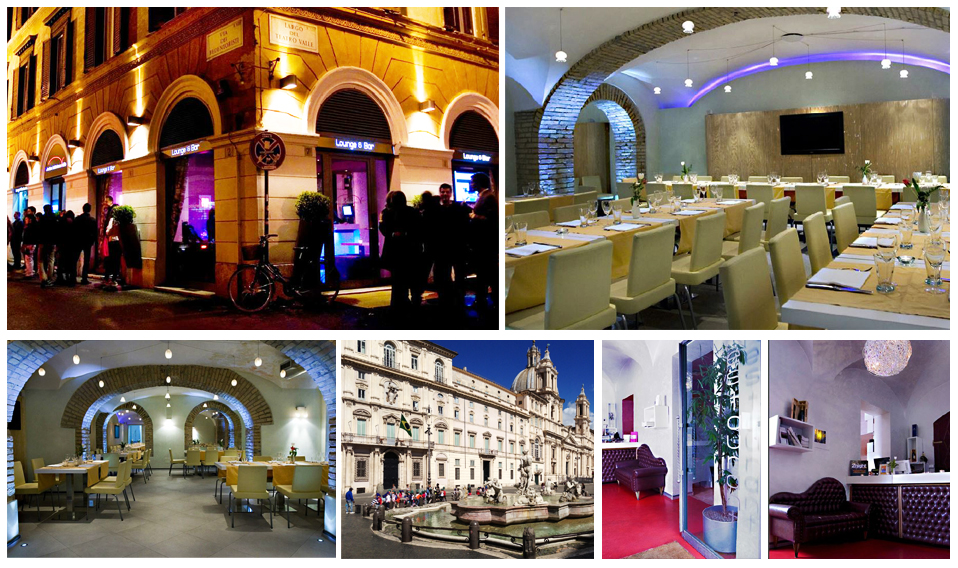 VILLA PARCO DELLA VITTORIA – Via della Camilluccia 64 – Roma www.italianchefacademy.it
This is the seat of the prestigious Italian Chef Academy, our cooking school partner. In this fantasic villa we organise every kind of events with a unique panorama of Rome. A beautiful location,  with his fully equipped professional kitchen and his wide inner and outer spaces, that gives to each event a spectacular and unforgettable frame.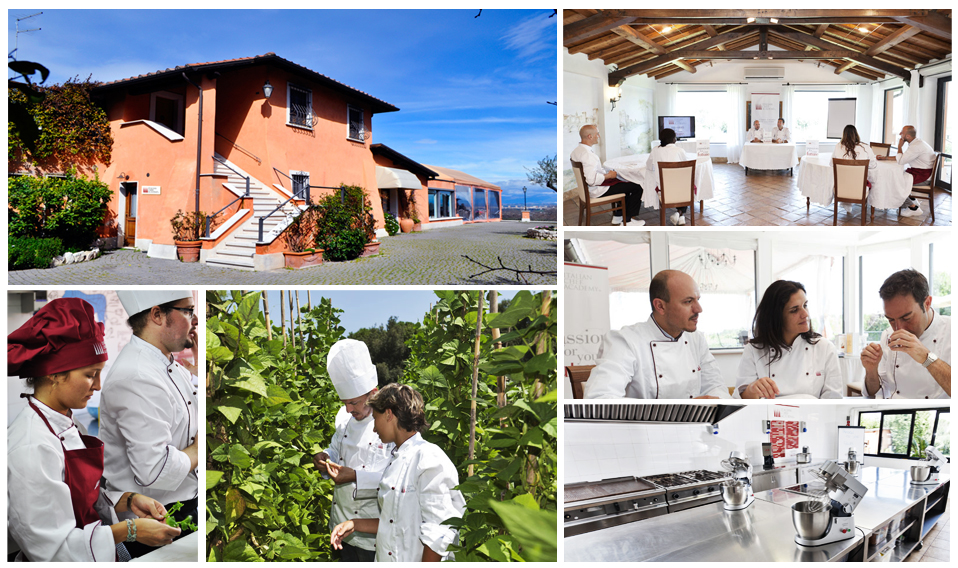 CASALE SUL FIUME TREJA – Strada Comunale di Monte Gelato 6 – Mazzano Romano www.casalesultreja.it
Only few kilometres away from Rome, we have selected this evocative place for his beautiful country and  informal style.  This big farmhouse with many inner spaces used as dinig room with annexed kitchen is the perfect location to organize events also during the wintertime. In the summertime his huge park upon river Treja, allows us to organize your event on the outside with wood tables and informal chairs, what makes your events even unique and memorable and gives you the highlight that you are searching for.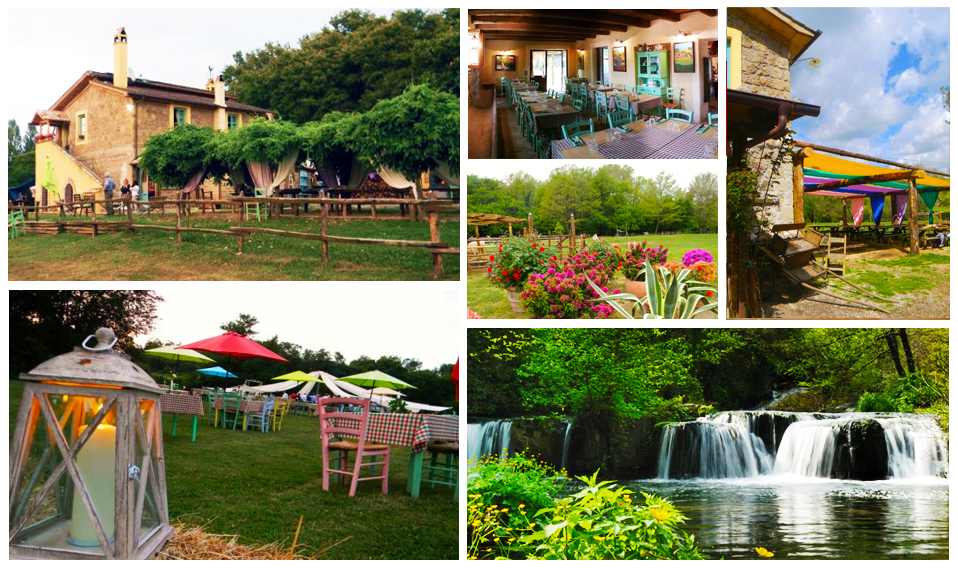 LE FORMICHE – Via Vitorchiano 42 – Roma www.leformicheshowroom.com
This elegant place, thanks to an accurate redevelop of an historical industrial workshop, offers you wide spaces and it is the right place for your personalised events. It is an adaptable location, to which you can give each time the style and tone that you prefer, in an elegant and refined but at the same time informal background.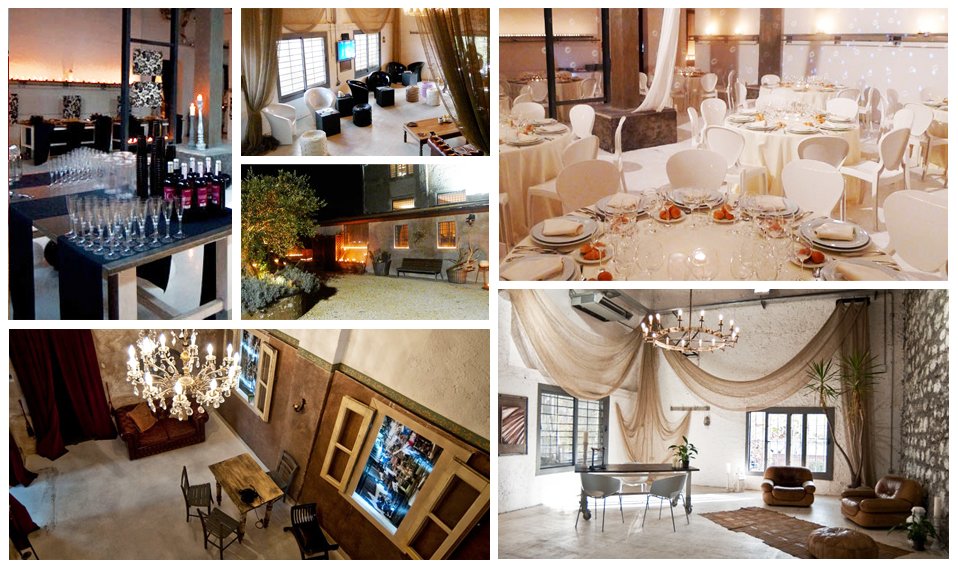 HOTEL ZONE – Via Alfredo Fusco 118 – Roma www.zonehotel.com
A central 4 star hotel in Rome, an exclusive oasis surrounded by nature, a corner of paradise just minutes from downtown Rome, the ideal setting for a relaxing holiday with a touch of glamour or elegant and functional business meetings. With his modern style, his fully equipped professional kitchen and the chance to overnight makes your events much more complete and easier to manage.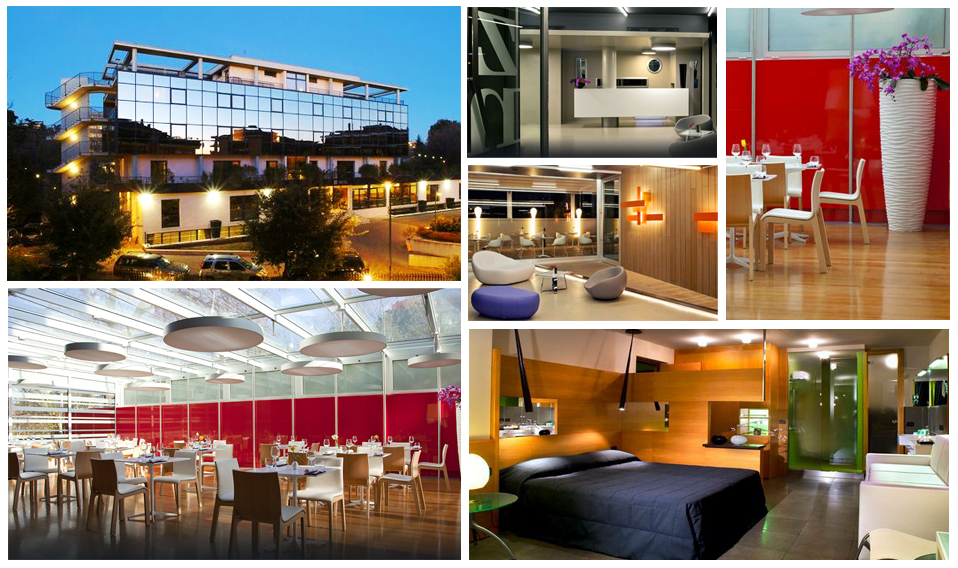 Team Buildings are opend to groups with max. 130 participants.
All Team Buildings will be guided by professional and high qualified chefs, in Italian or English (depending on companies requirements). At the end of the activity all courses will be taste together.
We can also organize and manage every kind of event thanks to our connections with the catering services of our restaurant partners.
 For more information please contact us at info@ipiaceridelpalato.it or just call us at 0039 349 5463885
0039 349 5463885